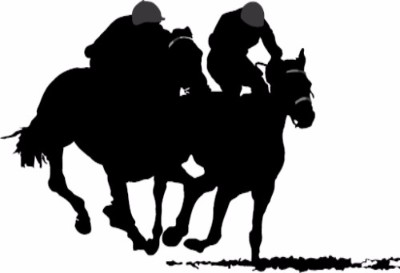 Our 4th Annual Kentucky Derby Party is on Saturday May 7th!  Get more info here!
WELCOME TO LIFELINKS
LifeLinks, Inc. is a private, non-profit human service agency headquartered in Chelmsford, MA that provides services and supports for people with intellectual or developmental disabilities. Our services include residential care, non-vocational day programs, shared living, independent living, family support and educational/recreational activities. Our vision is to build on the foundation laid by our founding families - to offer the best services in the most optimal manner for effective results, enhancing the lives of people with developmental or intellectual disabilities.
Our programs are designed to build independence, value individuality, and enrich lives.
Take a look.

Join the LifeLinks team! Our skilled, dedicated employees make a difference in people's lives every day.
Read more.

Events help to raise awareness of LifeLinks' role in the community. Join us at our next event to see how you can get involved.
Find out more.
Posted on 05/02/2016

Living an altruistic life can happen any time you put a little extra thought into your day. Check out these ways that you can show the world you care without using money to do it.

Posted on 04/25/2016

A recent article by Forbes suggests that volunteering provides some pretty great benefits, including a kickstart to your career. Let's explore the different ways that volunteering can help you succeed in your current career, or as you look for a new opportunity.

Posted on 04/18/2016

Breaking a bad habit will help show you that you can make positive changes for good. Plus, it'll help you live a happier life. As provided by WebMD, here are three tips to help kick a bad habit to the curb and start living your happiest, healthiest life.