Saturday, May 6, 2017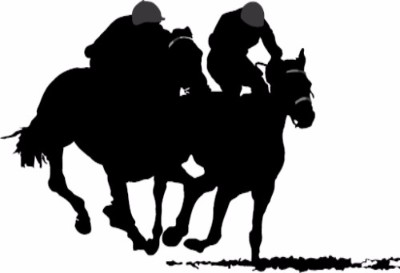 Join us at the Vesper Country Club in Tyngsboro MA on May 6th from 5:00 pm to 8:00 pm for all the excitement of the "greatest two minutes in sports"! 
Highlights.....
Watch the live racing excitement from Churchill Downs during the 143rd Run for the Roses!
Enjoy delicious hors d'oeuvres and special Derby themed cocktails like the Mint Julep and the Grey Goose Oaks Lily!
Place picks on the winning horses, take chances on fabulous raffle prizes and bid for one-of-a-kind treasures in our silent auction!
Compete in the Ladies Best Hat or the Gentlemen's Best Dressed contests!
Walk the Red Carpet to pose for photos in spectacular Derby hats and bowties!
Enjoy live music by the Dick Carpentier Quartet!
Proceeds from this event will benefit the RecLinks Therapeutic Recreation Program, linking individuals with opportunities designed to promote health and wellness for people with developmental disabilities.  We hope you can join the fun! 
To learn more about our range of corporate and community sponsorship opportunities that will connect businesses, organizations and donors with the LifeLinks mission, click on the sponsor link below or contact Jeanne Osborn by telephone at 978-349-3006 or by email to josborn@lifelinksinc.net.
High Resolution JPEG, PDF or EPS files preferred
(at least 300 dpi)
Thank you to our 2017 Sponsors!